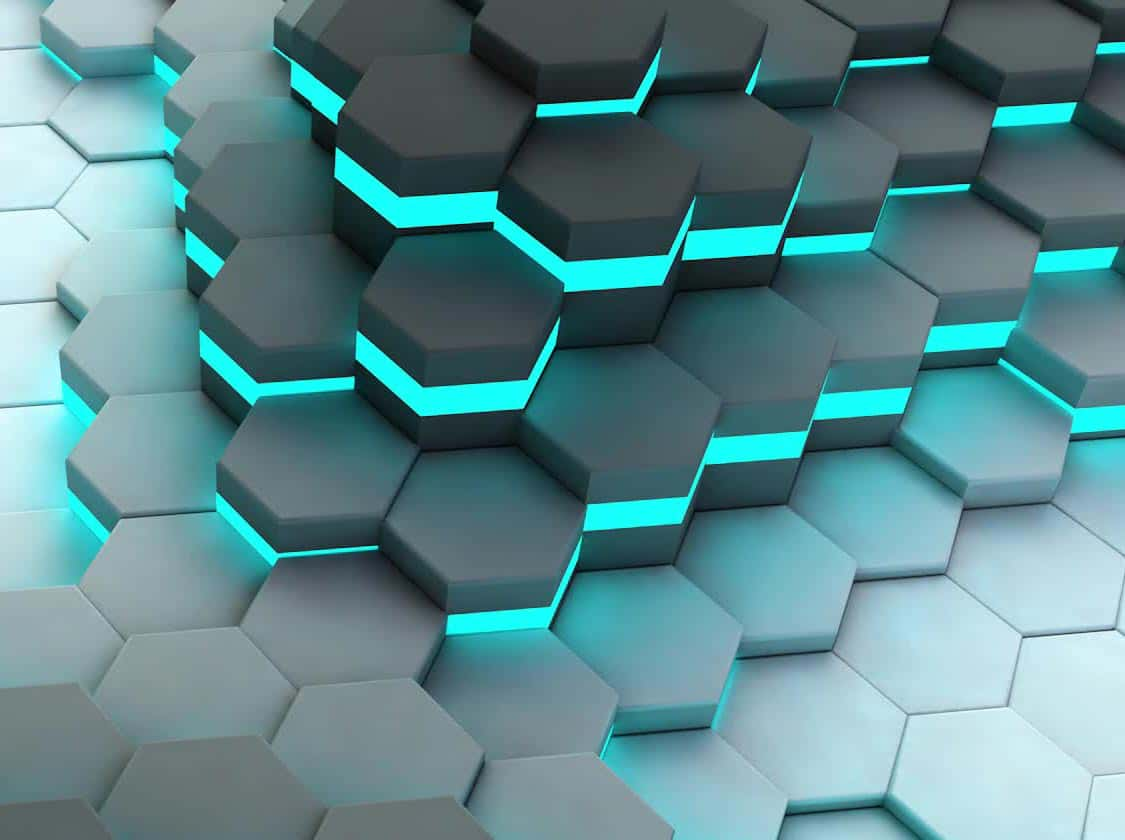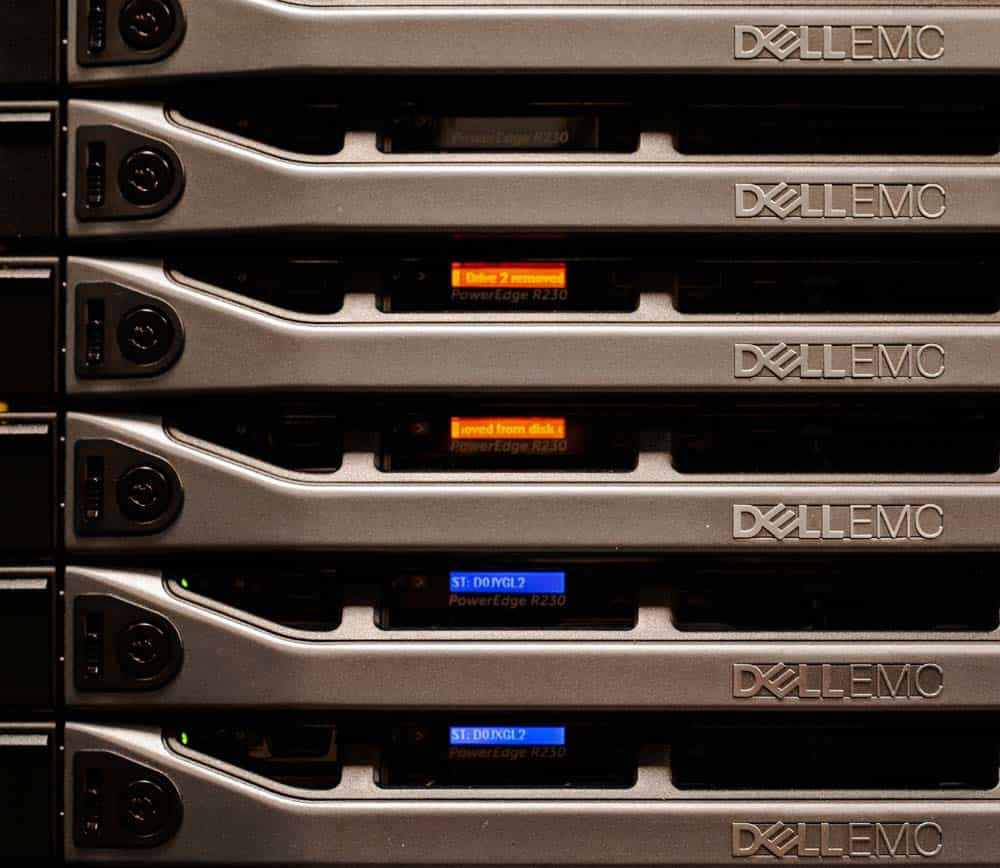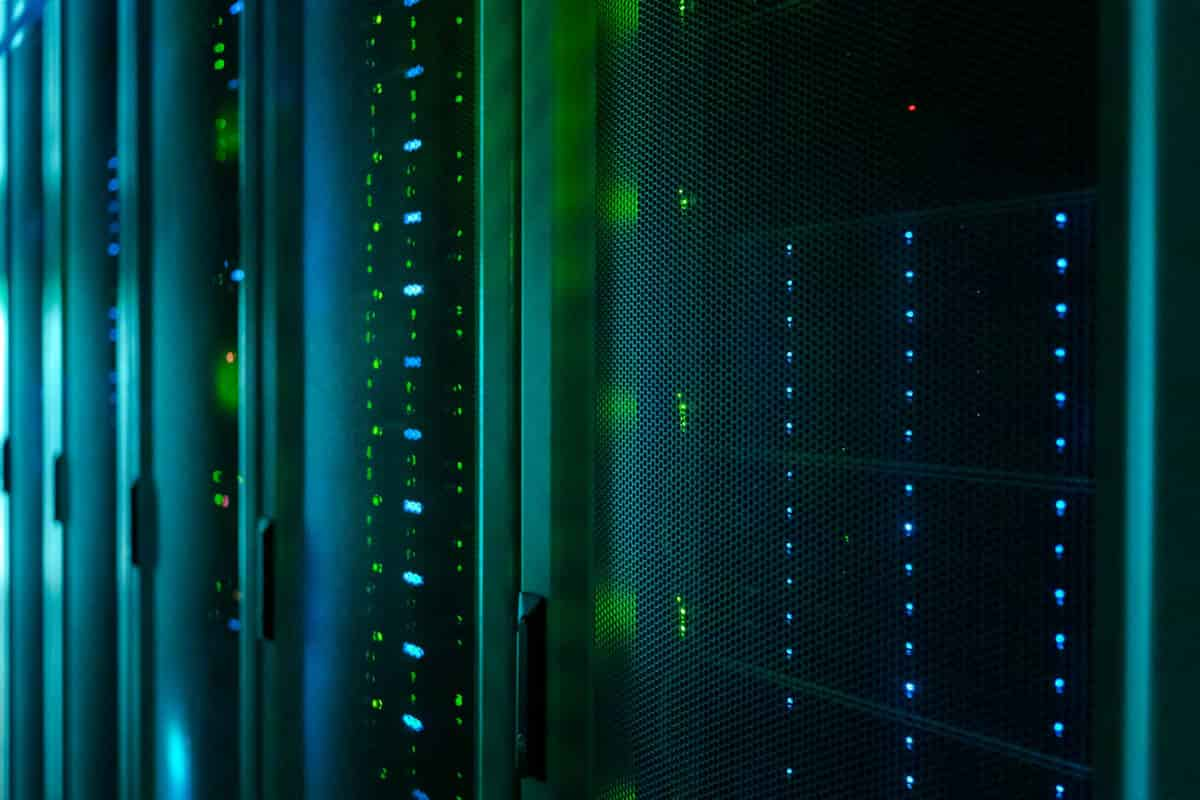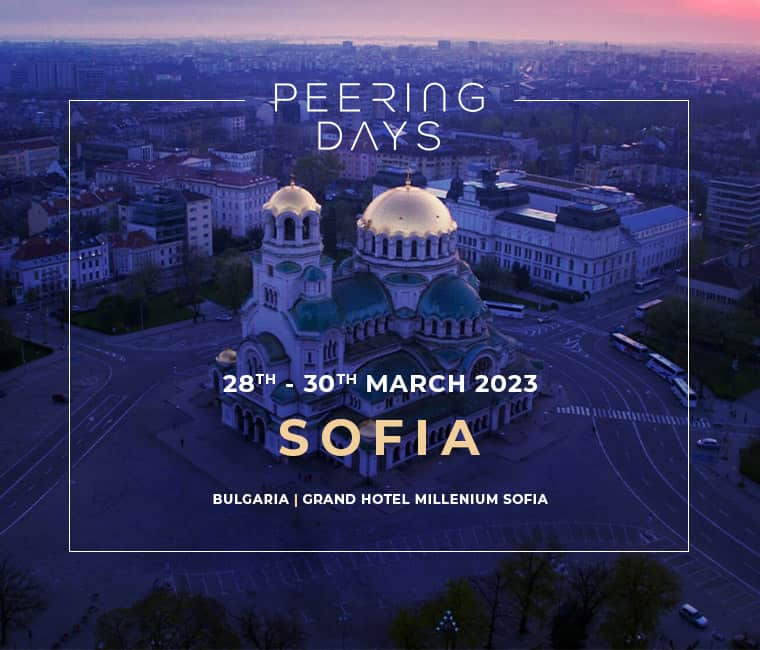 2023-03-16 06:07:42
S3 Company set to take part in Peering days '23
S3 representatives will take part in Peering Days - an international conference of experts directed at network engineers, peering coordinators, internet providers, cloud administrators and data center operators in Central and Eastern Europe. The programme combines technical workshops with professional presentations and offers plenty of time and space for social networking and bilateral talks. Sofia will be the host city for this year's...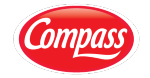 Sofia Connect
We have been using the services of S3 Company since 2018. About our work with the team - reliability, flexibility, short implementation times and fast communication.
Yuliy Nushev
Founder
Vestitel
We use Direct to Tier 1 S3 Company service. Quick activation, seamless communication. Admin always available if needed.
Valentin Velichkov
Founder
Compass
We are extremely satisfied with the remote engineering service. Since our first meeting, we haven't had to visit the data center. Everything is done remotely, quickly and comfortably.
Ivaylo Ivanov
CFO